Hello, I'm Paul,
a freelance Motion Designer from London.​​​​​​​
I specialise in 2D animation and motion design with an appetite for bold type and graphic layouts. Coming from a background in graphic design, and with a long time side-hustle as a digital artist, creativity and motion design is a major passion of mine that I'm lucky enough to do as my day job.
Working mainly with animation studios and advertising agencies, I design and animate explainer videos, product marketing videos, and social media content.
If you are interested in us working together, just fill out the form at the bottom of this page with as much detail about your project as you can and I'll get back to you.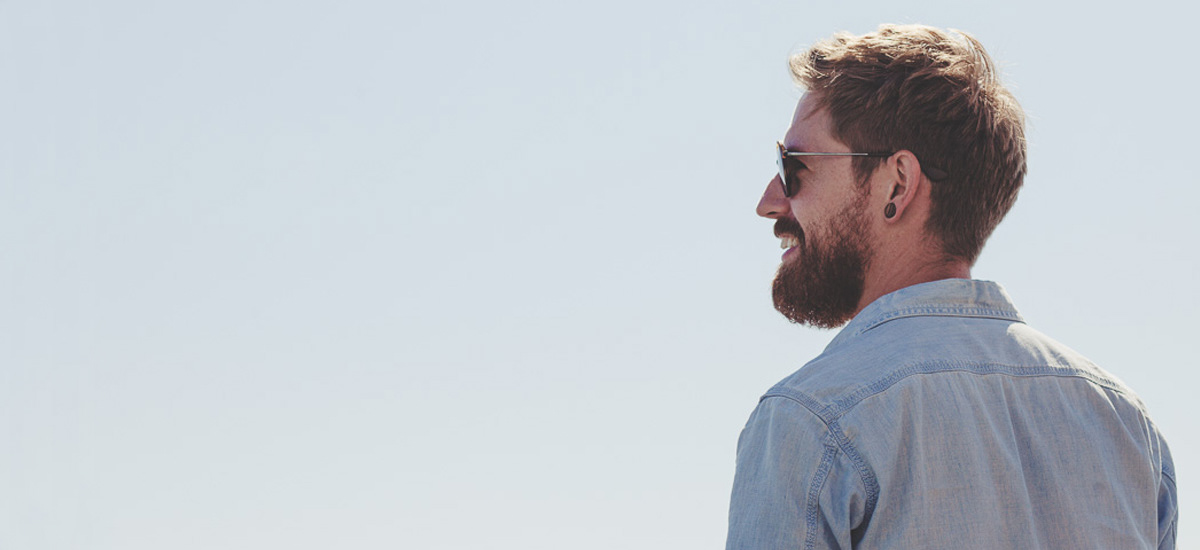 "Paul was a pleasure to work with. He did all the animation for our conference and understood the brief right from the start. Which was important because we gave him a short lead time. In that short space of time, he produced very high-quality work and I was very happy with the results. We'll be working with Paul again at the next available opportunity."
Marc Allcock - VP, Product & Design at Quandl
"I have worked with Paul for many years, and have commissioned him as a freelance creative and graphic designer for L.K.Bennett, Boux Avenue and more!  Paul is a versatile and talented designer who can read minds!  He has worked on a variety of projects for me from full rebranding designs and guidelines, email and window concept designs to brand videos and has always delivered on brief and on time!   For me, his ability to interpret a brief, give constructive feedback and develop ideas but never with an ego is a rare quality!  I have no doubt Paul will be my go to creative freelancer for years to come and I can highly recommend him"
Lorna Perrin - Brand Strategy Consultant at L.K.Bennett
"Paul is a highly talented and creative designer who is a pleasure to work with. He is a multi-faceted designer full of ideas and precision execution when delivering a brief. A good friend and awesome team player, I would highly recommend!"
Carolyne Hill - Associate Director - Harrison : Fraser
"Paul is a pleasure to work with. He is good-humoured and flexible, and turns work around quickly while maintaining a high standard. His range of skills and experience make him a great asset to any creative team - I would heartily recommend him." 
Saskia Liebenberg - Senior Marketing Project Manager, Deliveroo
"I can't recommend Paul highly enough. He is a truly talented designer and extraordinary illustrator. Paul delivers to brief, is fast, reliable, a great communicator and is level headed – all while being a great character to work with."
Emily Parker - Marketing & Visual Merchandising Manager - Noni B Group
"Paul has been a good friend and an inspiration for many years. He has a huge imagination and a keen eye for aesthetics, give him a pen or an adobe suite and he never fails to impress."
Ben Turner - Creative Director - Big Dog Agency